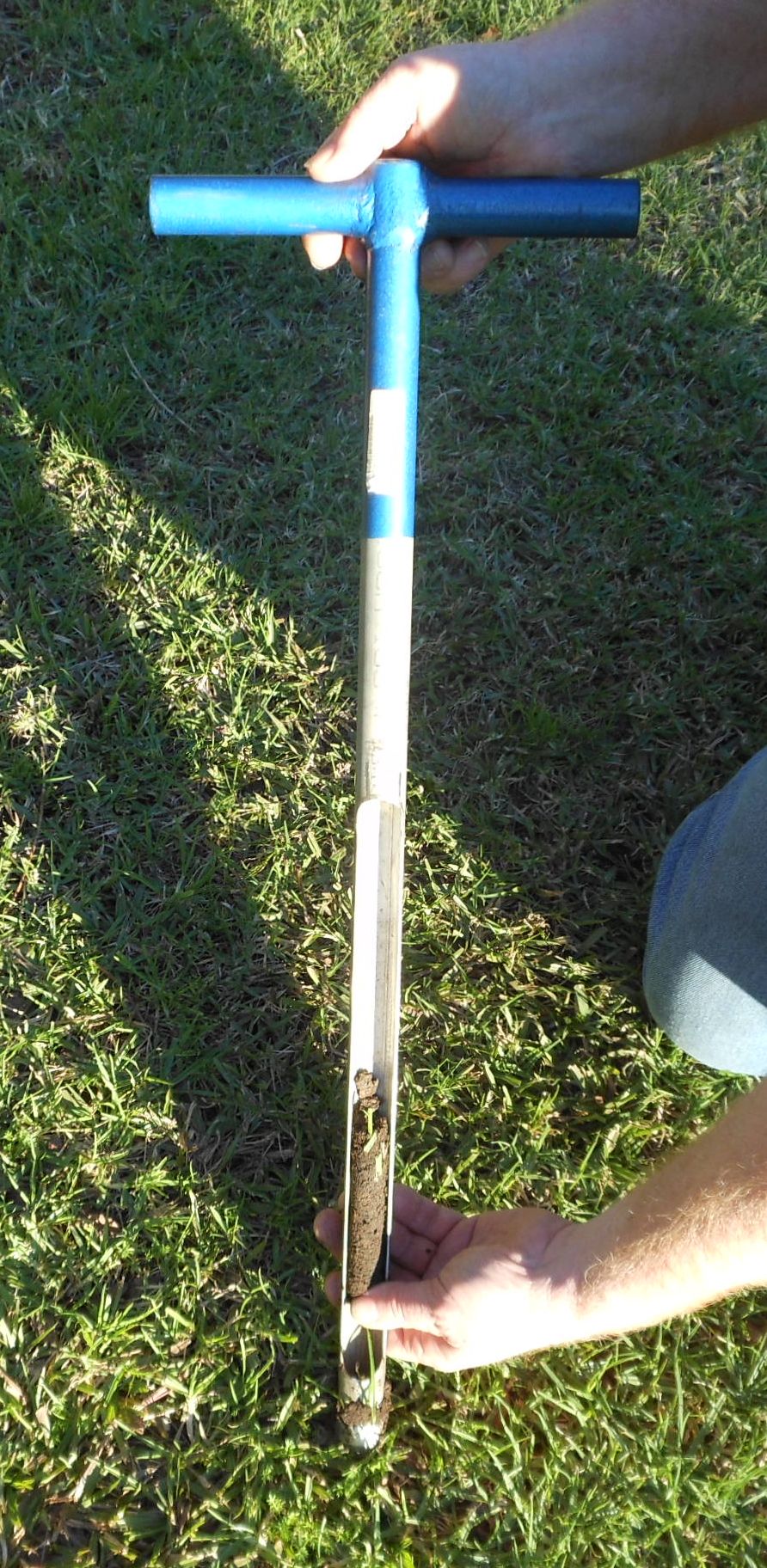 The soil probe ensures soil samples are consistent, accurate and that the collection process is conducted quickly.
The probe itself is 600mm in length of stainless steel tube with a section cut out enabling fast and easy soil sample collection. The soil probe works best when the soil is damp, enabling the probe to be pushed smoothly into the soil.
The price includes GST, postage and handling Australia wide.